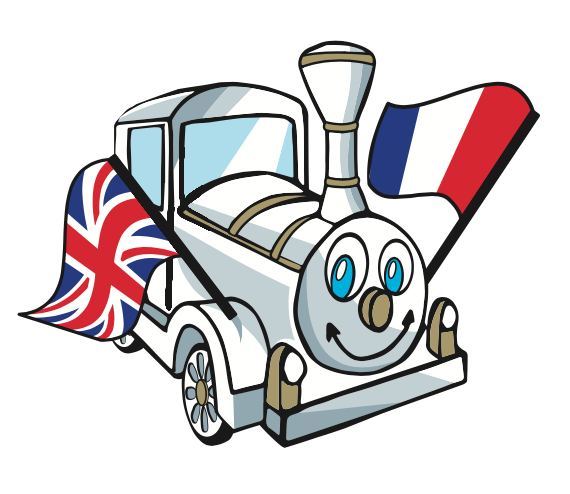 Scripted commentary for children
Guided tour of Quiberon on the Little Train
This 50-minute guided tour aboard this little train will show you the two faces of Quiberon. On the bay side, discover one of the world's most beautiful recognised bays. On the western side, the amazing Wild Coast and its jagged cliffs hollowed by the waves are an incredible sight, even in calm weather. On the way back, you will go along Port Maria, a fishing port and jetty to embark for the islands.
Consult here the Tourist Guide on Quiberon
Tariffs, timetables, places, etc.
Rates
| | Normal | Reduced (-12 years) |
| --- | --- | --- |
| Individual | 8 € | 5 € |
| Group (<20 people) | 7 € | 4 € |
For individuals: the meeting point is at the departure point; ticket office on-site.

For groups: reservation is advised. "Group" reduced rate only applies if there are over 20 people embarking.
Timetables
The small trains run every day from April to September including Sundays and holidays.

Our trains are equipped to welcome you whatever the weather ☀️⛅🌧️⛅☀️
Promotional rates every day, during the entire opening period
Find out what we have in store for you
Quiberon is located in Southern Brittany
PETITS TRAINS TOURISTIQUES LE BAYON QUIBERON, Pl. Hoche, 56170 Quiberon, France
Departure and arrival
Hoche square in the town center (near the carousel and newspaper stand)
By road
Leave the Nantes-Brest road in Auray and follow Quiberon.
By train
Auray TGV station Paris-Quimper or Bordeaux-Brest lines. In the summer, a special line is open (the Tire-bouchon) between Auray and Quiberon.